Giving Tuesday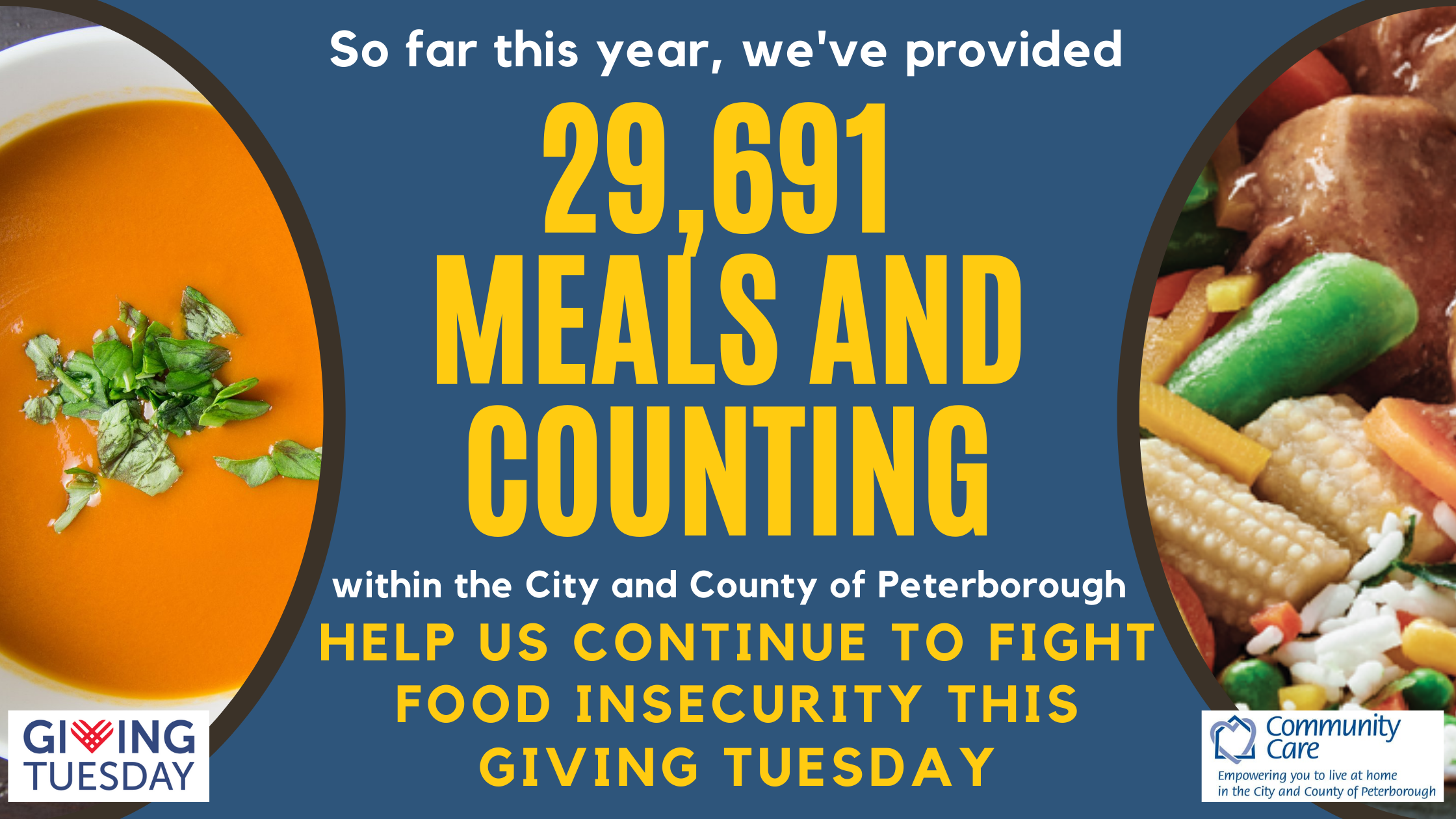 The Meals on Wheels program is so much more than a meal, it can be a safety net. With increased living costs, some seniors are struggling and simply cannot afford regular meals.
You may have heard Michael Eatson of Peterborough Volkswagen on a local radio station talk about the program and how for every $10 donation made during Giving Tuesday you are supporting the local Meals on Wheels subsidy program that provides meals to a senior or person living with a disability who truly can't afford one for themselves.
You can donate online using our secure Canada Helps link button below.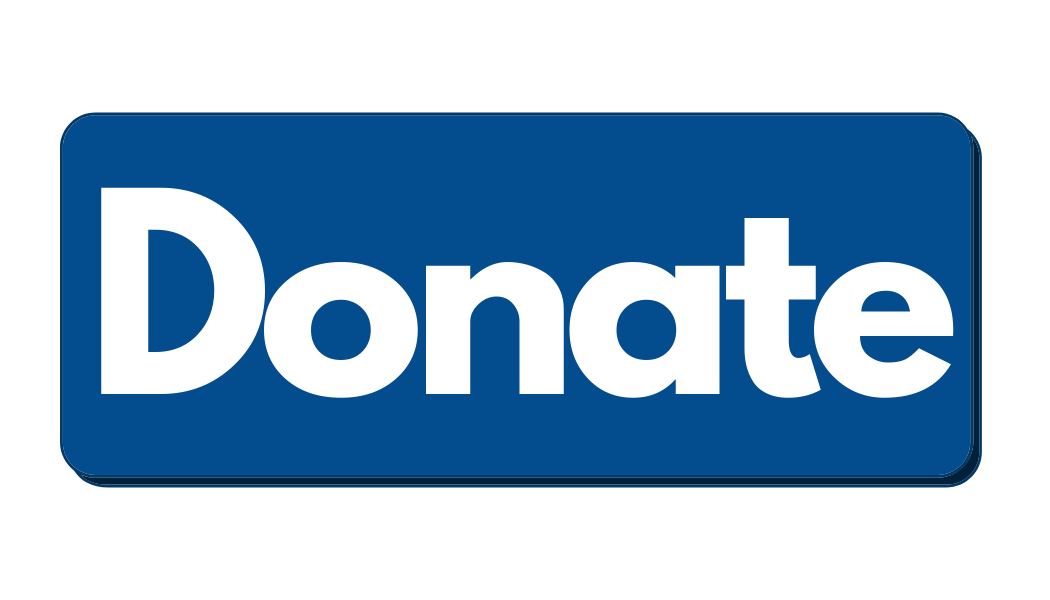 Our Meals on Wheels subsidy program provides meals at no cost, a caring volunteer who performs a safety check for many who are isolated, and ensures that seniors are receiving nutritional meals to help them remain healthy in their own homes. Michael Eatson, and his wife Heather, are two such volunteers that see firsthand why this program is needed in our community.
Thank you to Michael Eatson of Peterborough Volkswagen for support Community Care's Meals on Wheels program this Giving Tuesday and as a volunteer.
(Stat is from April 1st 2021 to October 31st, 2021)
If you would also like to volunteer please see our Volunteer Page.