CALL FOR NEW DIRECTORS, COMMUNITY CARE PETERBOROUGH
We are seeking candidates to join the existing well-functioning Board of Directors of Community Care Peterborough (CCP) to help us to deliver on our mission, vision and values. The organization has earned a reputation for excellence and plays a vibrant role in the challenging and dynamic landscape of Peterborough City and County's local health and social community. The challenges at this time are great, so we would especially appreciate volunteers with successful prior governance board experience, who bring creativity, enthusiasm for community service and a commitment to our mission.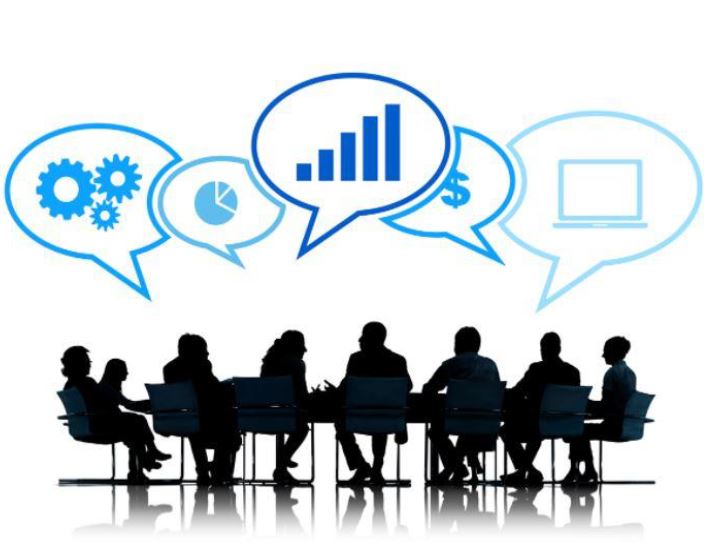 Our volunteer Governance Board meets a minimum of nine times per year. Service will begin in September 2023. If you are interested in helping to guide CCP into the future, please forward your resume and cover letter stating your interest no later than Friday, April 14 to:
Susan Wood-Bohm
Past President and Chair Nominating
Community Care Peterborough
185 Hunter St. E
Peterborough, ON K9H 0H1
Email through this link here
As a not-for-profit agency, serving Peterborough, City and County, we provide services that support the health and well-being of individuals, caregivers, and communities.
We respect the diversity of the people we serve, and we seek the same level of equity, diversity and inclusion for our Board.
We look forward to your application. Those who are considered will be contacted, thank you.