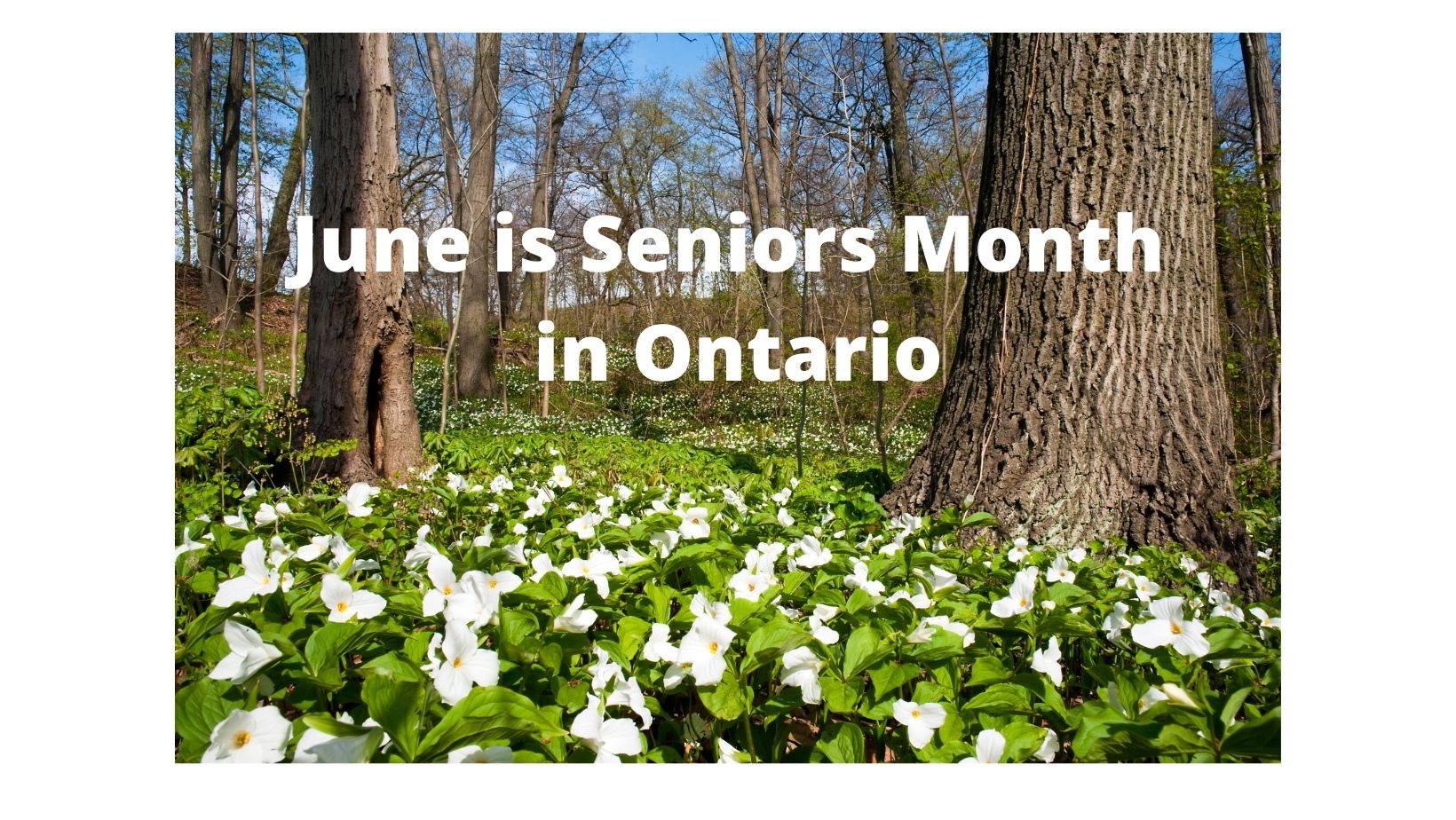 It's a time when we recognize our amazing older Ontarians and the contributions they have made in communities across the province.
The 2022 theme is Stay Active, Connected, and Safe:

At Community Care, we strive to provide programs and services for our communities that do just this throughout the month of June and, throughout the year.

If you have any questions about what we offer in your community, you can contact your local Community Care office or visit www.commcareptbo.org.