Did you know that Community Care has a Grocery Shopping and Delivery Program that was started during the pandemic to help clients?
This new program now has 28 volunteers helping to support clients, but we are looking for more volunteers to join the team to help to keep up with the demand of the service.
Meet two of our Grocery Shopping volunteers, Stephanie and Claire, and learn about their volunteer experience.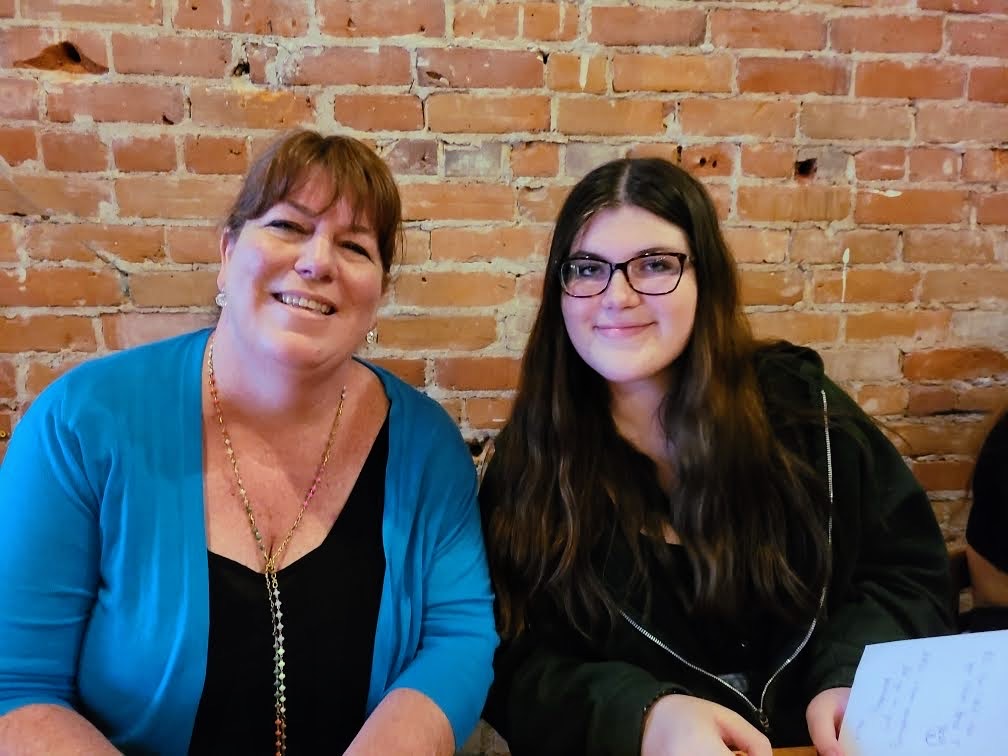 Claire's experience:" I have loved getting to know our clients, as they are incredibly kind, resilient, thoughtful and funny people. They genuinely care about me, as I do them. It is great going shopping for them and learning about their preferences. I'm very happy to earn some volunteer hours, but more importantly to give back in a little way. I actually feel I am getting back more than I am giving. I'd recommend this role to any high school student. "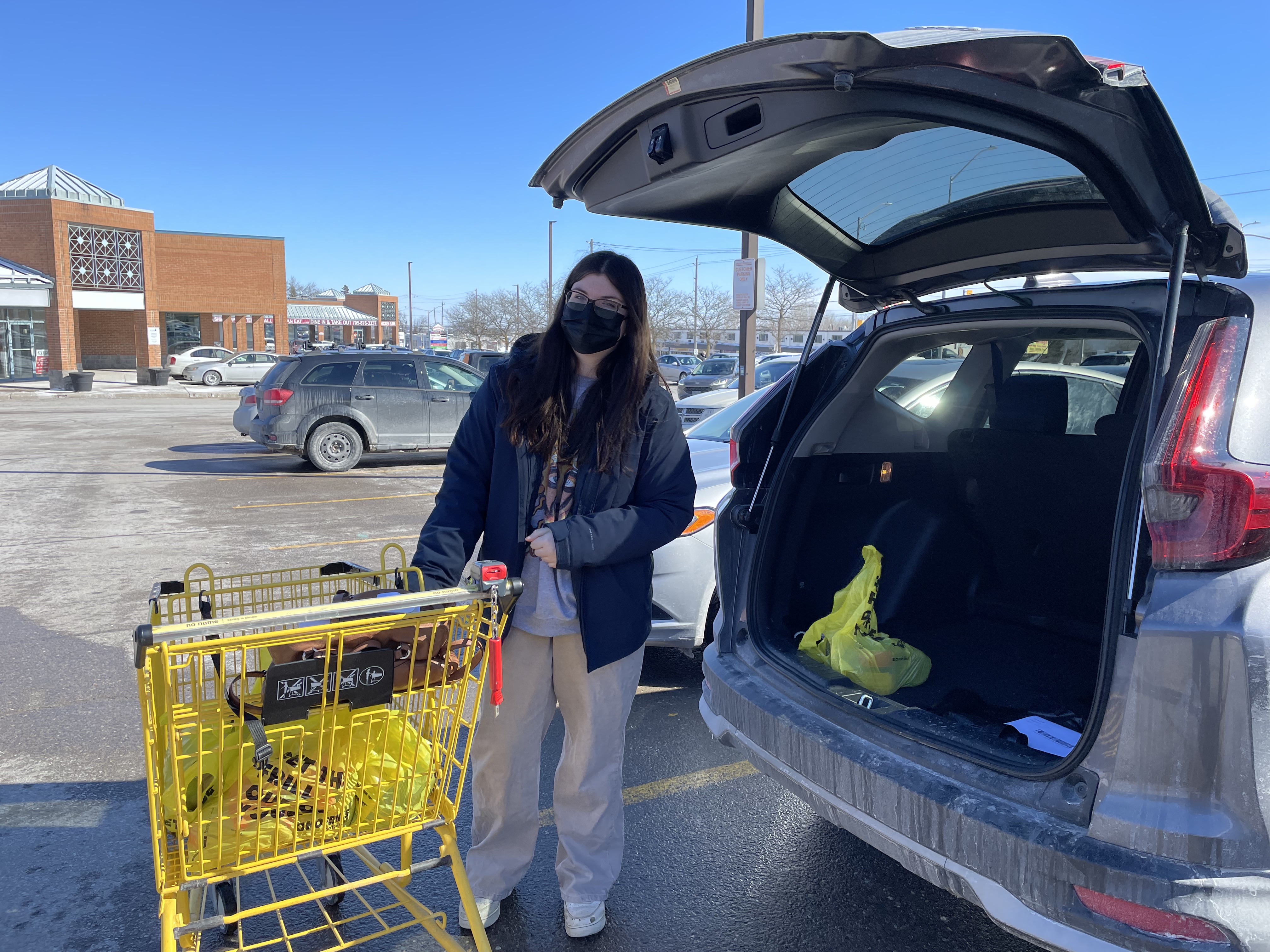 Stephanie's experience: "It has been such a pleasure checking in with and learning about the rich lived experiences of our clients. They are both very grateful for the grocery services, especially in these uncertain COVID times. For Claire and me, it is not much additional work at all, as we shop every week already. Funny enough, our clients have encouraged us to shop for the sales too! We love chatting with and checking in with our clients every two weeks. They are both incredible people, who make our lives better. I have been a volunteer for decades; but, I really like this role as it is not too time-consuming and the rewards are great. Since Claire is not driving yet, we go together, which is good family time. As a volunteer in the community, I'd highly recommend it!"
Do you have a few hours to spare every other week to help support the Grocery Shopping program? Visit our website to learn more about volunteering or email volunteer@commcareptbo.org.