Get Ready For The Holidays!
Why mess around with one or two bars -- buy a case for $60! It's a great way to support Community Care and will make great stocking stuffers, hostess or office mate gifts this holiday season.
You get the following 30 items in each case:
10 boxes of Continental Almonds
5 Milk Chocolate Almond Bars
5 Caramel Bars
5 Crisps Bars
3 boxes of Caramel Whirls
2 boxes of Mint Meltaways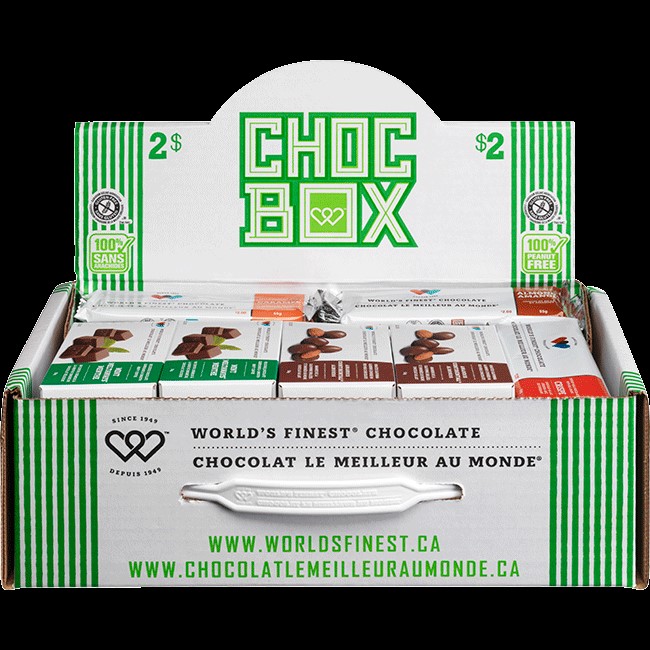 PS -- Just need a few bars, stop into any of our Community Care offices, they have individual items for $2 each.